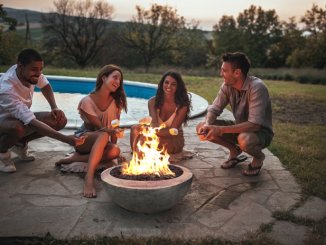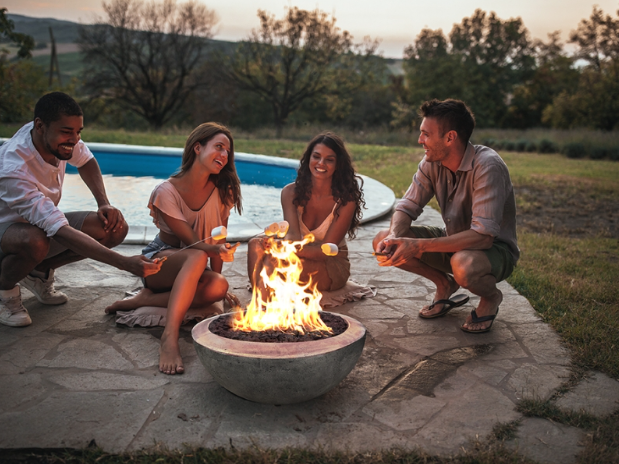 Transform your backyard into the ultimate entertainment destination with these creative and engaging ideas!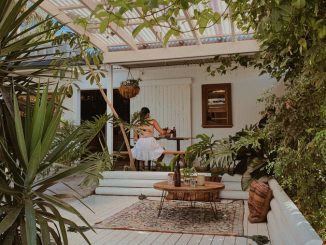 Make your backyard an outdoor living area that you and your family can enjoy. Here's how!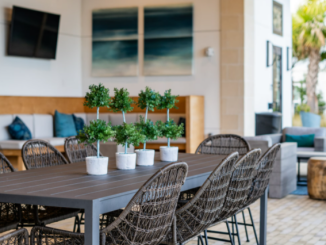 If you have a backyard that's often overrun by weeds or just plain unattractive, then it might be time to do something about it!