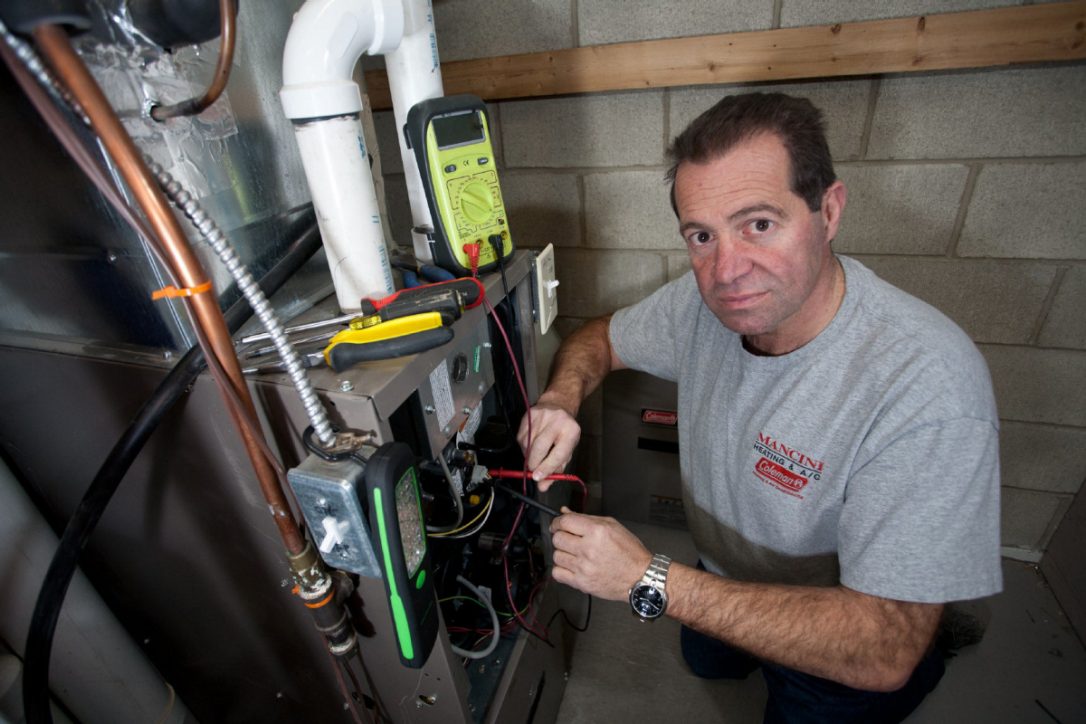 Replacing your AC unit can sometimes be a necessary step to keeping your home safe and comfortable!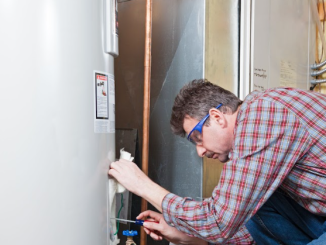 Hot water brings a lot of comfort and convenience to every home!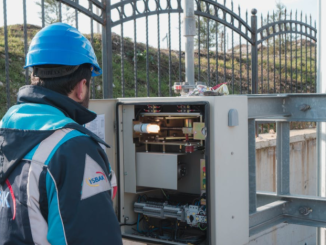 Do you frequently experience power outages in your home? Here is what you need to do!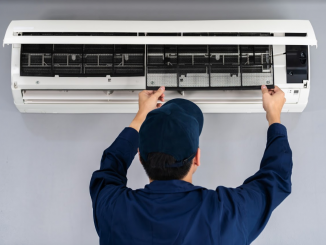 Does your air conditioner smell? Here is how to get it smelling fresh again!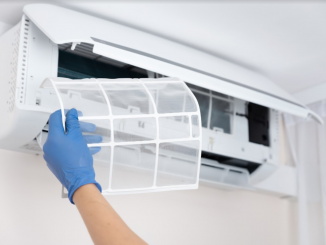 Improve the air quality in your home with these tips!