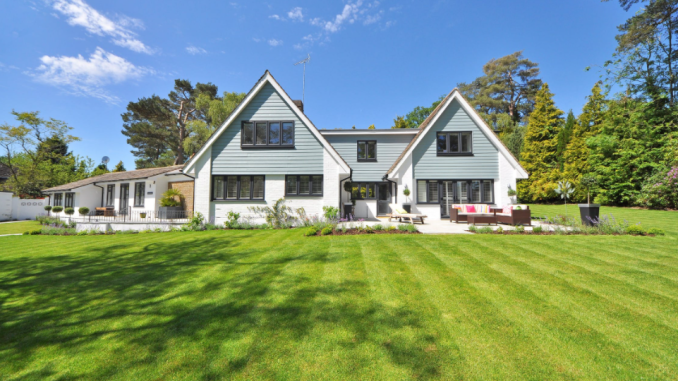 When designing a house, you can never go wrong with a Hamptons look and feel. It's a theme that's been around for a long time but never goes out of style.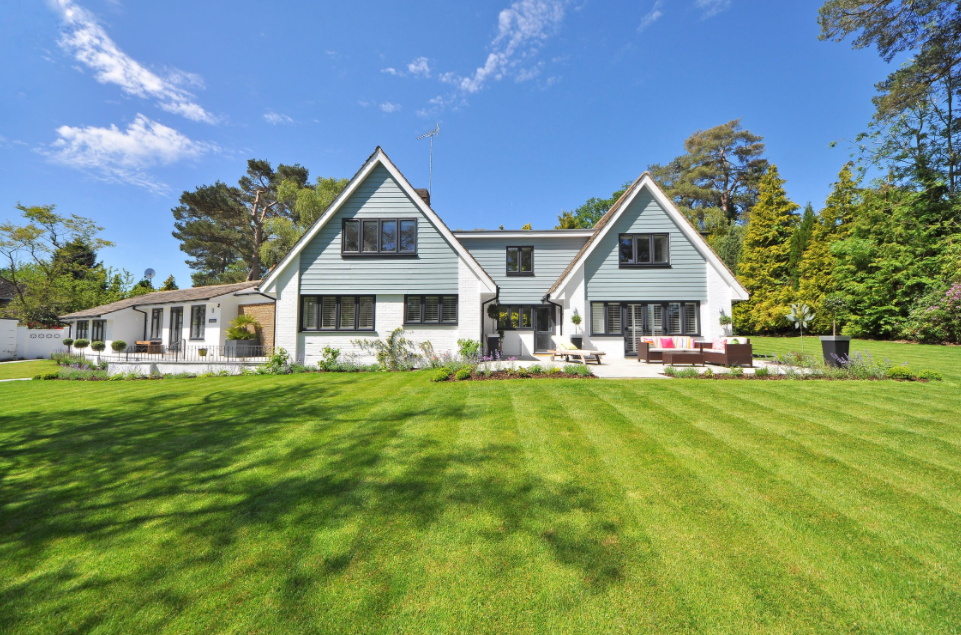 If you want to go for this look, there are certain things you have to remember. Below are some design tips that you can follow to pull off that warm and coastal feel to your home!
Get the Hampton Colour Palettes Right
Hamptons is all about the air of ultimate relaxation and luxurious holidays. This style is inspired by the essence of coast and landscapes to exude chill yet elegant vibes. To perfectly capture this essence, you have to get the colours right. While there are several combinations that you can use, playing around coastal blues, neutral earthy tones are the sweetest spot. Using white as your base is also a brilliant idea to create a sense of warmth and lightness. For the main furniture, you can opt for neutral-coloured furnishings or pieces that are made with natural materials like rattan and timber. To pull off that touch of elegance, you can spice up your colour palette with darker coastal colours like turquoise and other complementary colours like mint green.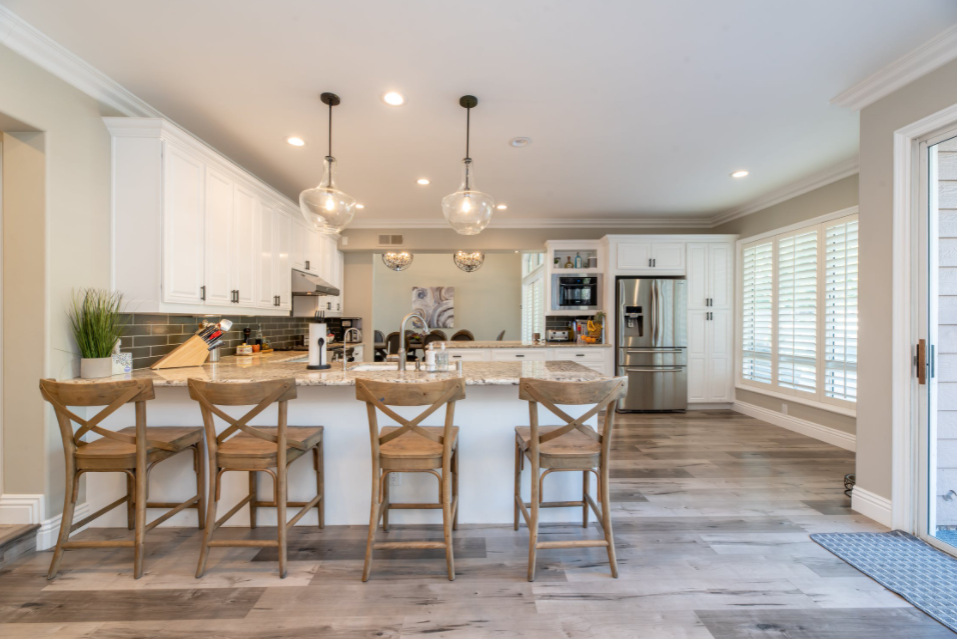 Take Advantage of Textured Fabrics and Materials
While the light and refreshing colours can capture the Hamptons theme, you can still take it a step further. Using textured fabrics and other materials for your furniture and accessories is a must. The details in the patterns will certainly bring your Hamptons style to life. One of the most common options is to use natural hardwood like timber for furniture pieces like cabinetry, dining tables, and even flooring. The wood grains and unique natural finish will set the tone of your interior design. Aside from timbers, you can also use other natural materials like cotton, linens, and wool to make your home even more inviting and more luxurious.
Hamptons Style Windows are a Must
Hamptons is all about the views from the inside and the outside. That's why it's only necessary to open up your homes with functional and aesthetic Hampton-style windows. What is a Hamptons style window, you might ask? Adding white coloured plantation style window shutters on your home windows is what captures the whole Hamptons aesthetic. This addition not only gives your house a complete vibe, but it also allows you to control the ventilation in your house, the amount of incoming light and amps up your privacy as well. To complement the shutters, hang long and light-coloured curtains from ceiling to floor to elevate that sense of warmth.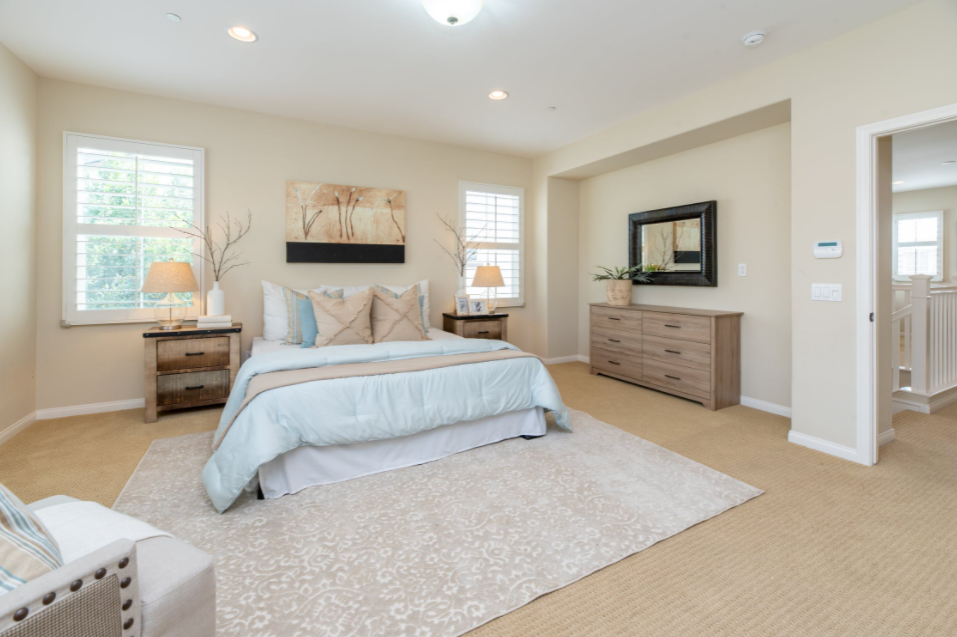 Opt for Wooden Floors
Like we've said earlier, Hamptons style is all about light and natural earthy tones. So instead of covering the floor with carpets, install wooden planks as your flooring. Light timbers with grey undertones are perfect to achieve that luxurious style. To complement the wooden floors, you can put rugs that are made from natural materials like wool or jute. But you don't have to put wooden floors in your whole house. In rooms where tiles are more fitting like the kitchen, bathroom, or laundry area, opt for bright white tiles.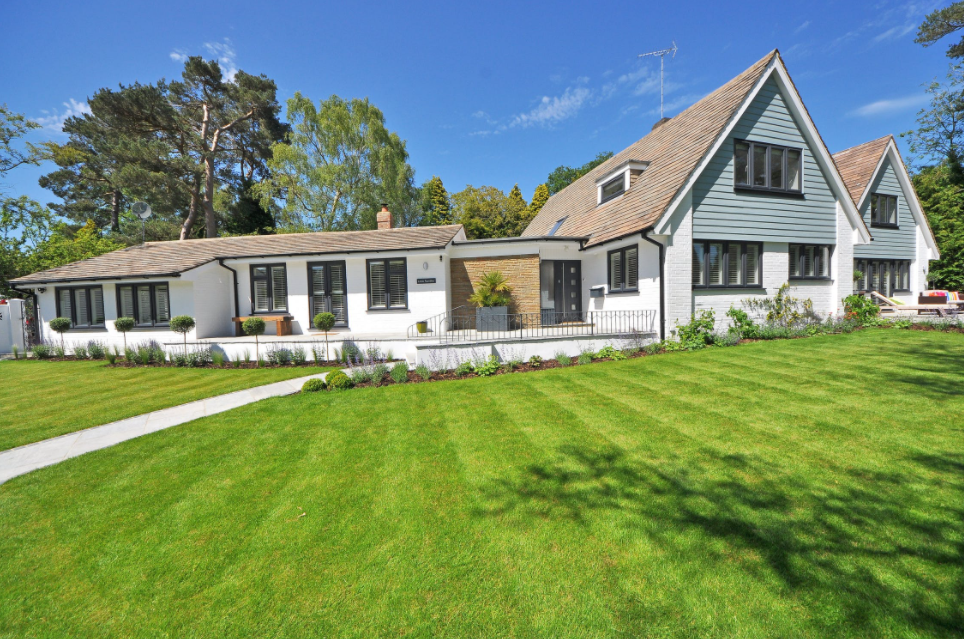 Add Finishing Touches with Accessories and Wall Art
To tie the whole thing up, all that's left to do is to decorate your Hamptons style house with Hamptons style accessories. This could be the most fun part of the whole endeavour because you get to play with the colours and textures for your accessories to complement the light and neutral palette of the house. You can throw in a few decorative pieces like vases, indoor plants, floral-patterned cushions, and textured ceramics. Of course, don't forget your Hamptons wall art Australia! While it's okay to play around a little with the accessories, for your wall arts, stick to the Hamptons theme. The idea here is to bring the outdoors into your home. So we're talking about paintings or art prints that adhere to the natural and ocean-inspired colours of the Hamptons style. You can go for landscapes, botanicals, seasides and florals to perfectly capture that warm and coastal ambience.