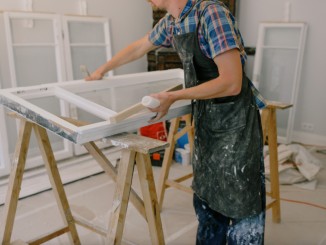 Do you need to replace your windows? Here are some things you should keep in mind!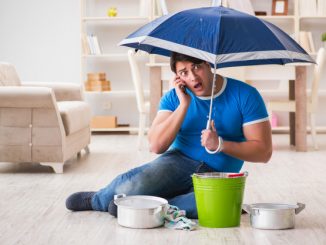 The roof of your home is one of the most important elements in its structure. Here's how to maintain it!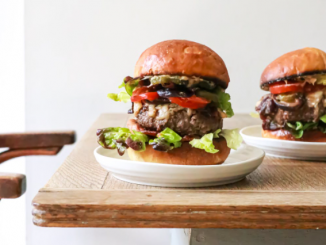 These kitchen-must haves are some of our favorite gadgets we think every homeowner should have!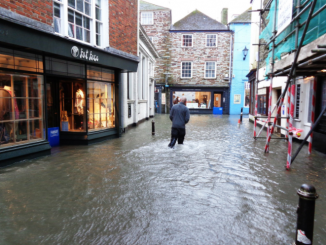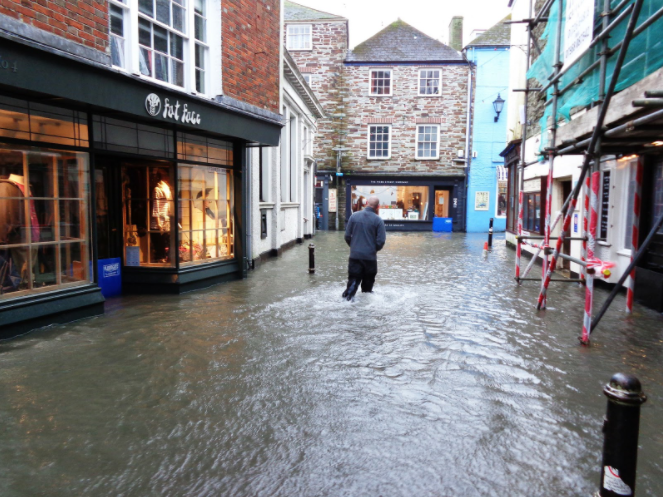 As a homeowner, you don't want to experience flooding or water damages in your house for a lifetime!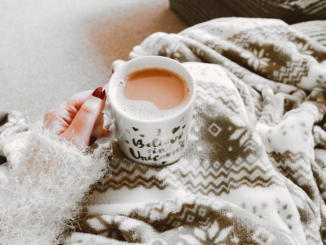 Covering yourself with a blanket at the end of the day, especially a cold one is one of the joys of life!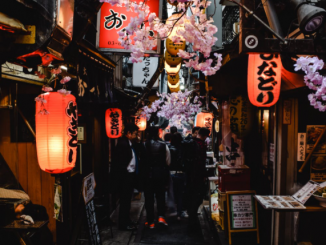 It goes without saying that the COVID-19 pandemic has changed the world and, in particular, the tourism and travel industry!