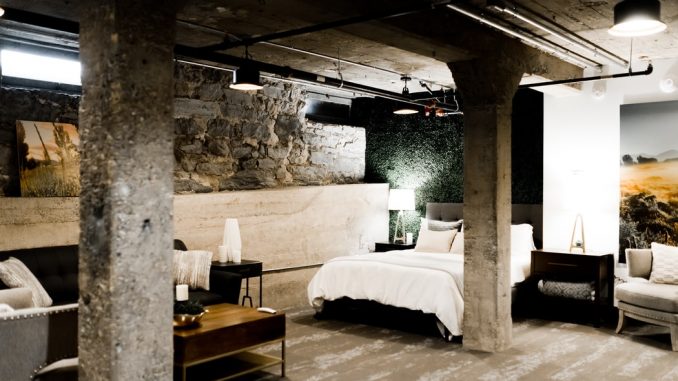 Fix up your basement with these easy tips and ideas!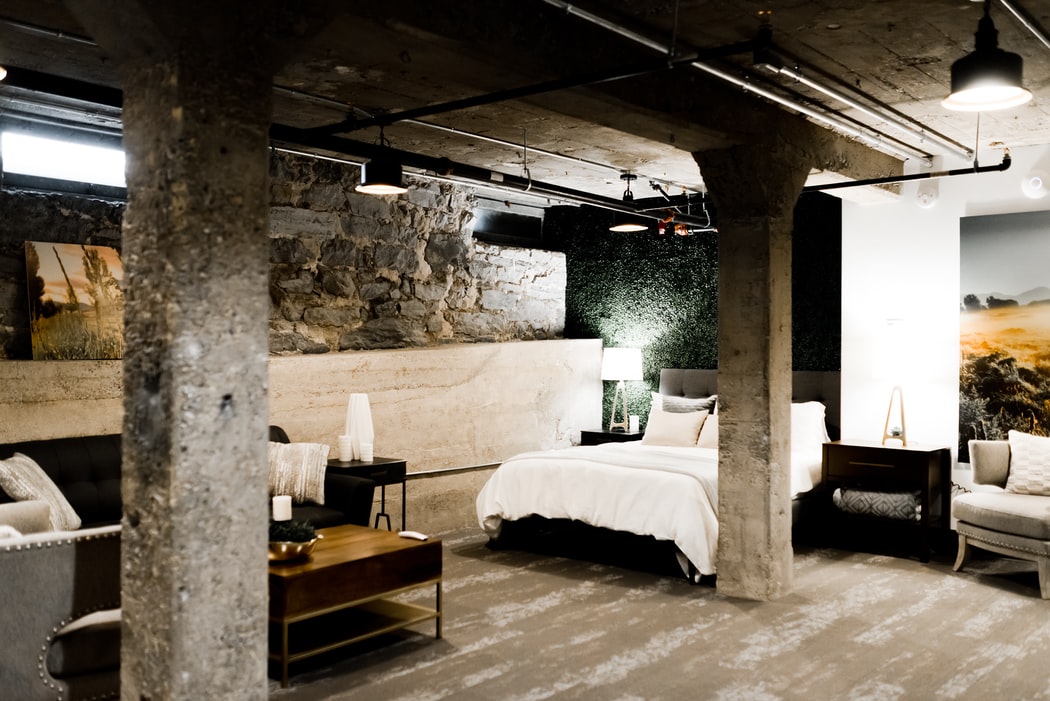 All Photos By: Unsplash
If you are like many homeowners, you have a basement space that you aren't putting to good use. Maybe it's currently being used for storage, or maybe there is just nothing that convinces you to spend any time down there. If so, then you're wasting a great opportunity. With some simple changes, you can make your basement one of the best rooms in your home. Here are just a few ways that you can transform your basement and make it a more enjoyable and useful space.
Organize It
The first thing you'll want to do is organize your basement. If you have a lot of things scattered around, it makes it hard to envision how you could possibly use that space for more. Spend a weekend going through everything in your basement, getting rid of anything you no longer need. Take these things and either sell them, donate them, or simply through them out. Once you're down to just the things you want to keep, create a nice organizational system for them. Grab some storage tubs, put up some shelves, or find another way to store everything. The goal is to have a clear, organized basement space once you are done so that you can then decide what you want to do with it.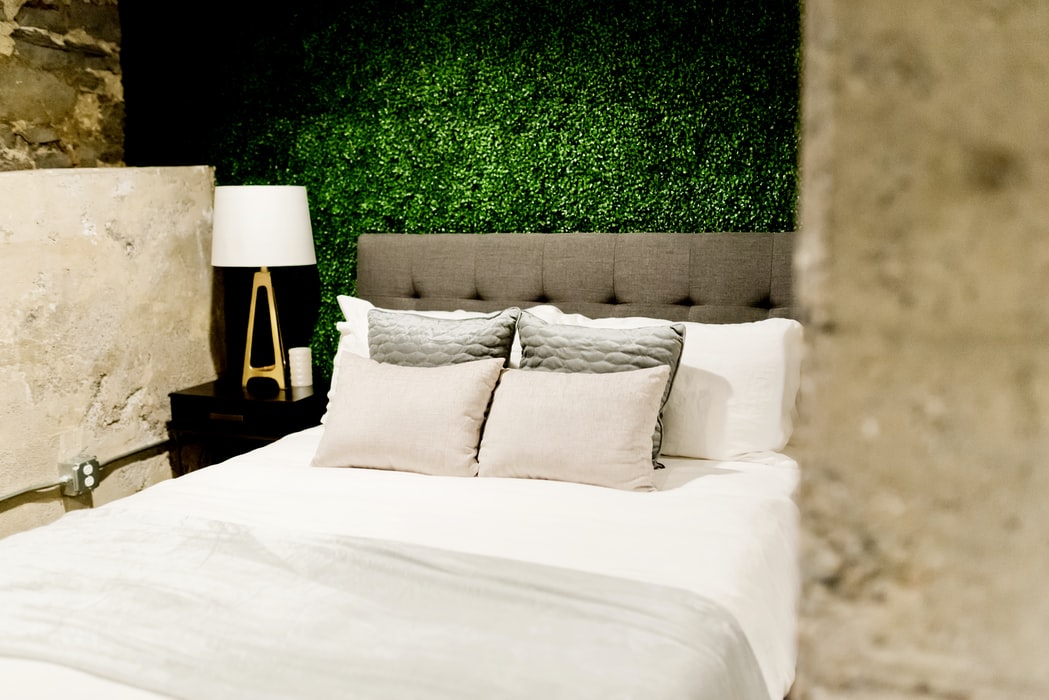 Make it an Entertainment Area
A popular choice for basements is to turn them into an entertainment area. If you're looking for a space to host guests, watch the big game, or have a nice movie night, this is a great option. Turning your basement into an entertainment area could be a simple process, or a more complicated one, depending on how big and expensive you want to go. For example, you could just add a nice TV and a comfortable couch. If you want to go bigger though, you could install a projector, add in some comfortable recliners, and hook up a surround sound speaker system. Think about how much time you plan on spending down there, along with how much you want to spend on this renovation. You should also make sure you have outlets in the correct places to ensure the entertainment system can get set up as you want it.
Add in a Bar
A bar is another great way to host guests in your home. Bars add style to any basement, giving you a place to hang out and serve drinks. If you plan on having people over to watch some football, a bar is a great addition to your basement. Building a bar on your own requires some work, but it's certainly doable. Once you have your bar complete, you just need to grab some bar stools, and maybe a few bar signs, and you're good to go. For more information on how to build your own bar, you can check out this guide.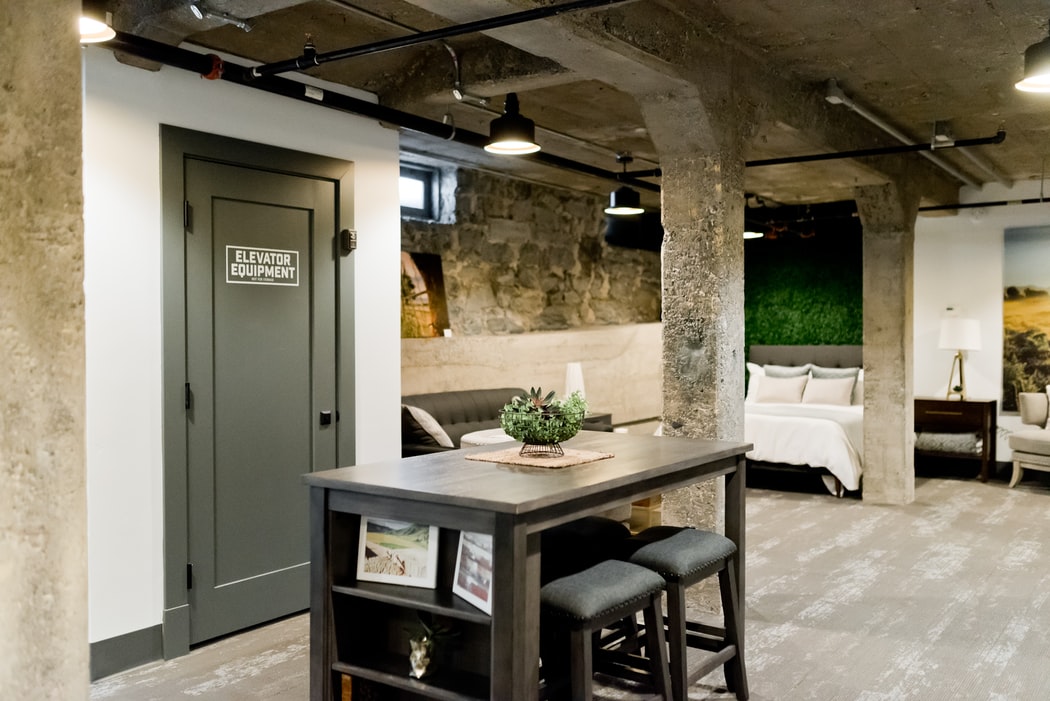 Give Yourself a Crafting Space
For those of you who love working on different projects and crafts, you know how hard it can be to find space to work on them. Setting up at your kitchen table isn't ideal, as you need to keep cleaning up every time you want to have a meal. A better solution is to give yourself a dedicated crafting space in your basement. In your basement you can set up a large table to work on, some chairs or stools along with it, and plenty of storage to hold all your materials and tools. A crafting area in your basement works whether you're building furniture, working on electronics, or even learning to knit. Many people use crafting as a way of reducing stress, so give yourself a dedicated space to escape to and enjoy your hobby.
Make it a Home Office
Finally, millions of people are now working from home every day rather than going into an office. If you're one of them, you may want a dedicated space to get your work done. Setting up a home office in your basement is a great idea because it gives you the privacy you need to focus on your work throughout the day. To build your home office, you'll just need a few basics things. You'll need a desk, an office chair, maybe some storage cabinets, and your computer. You may also want to run an ethernet cable to your basement to provide better internet speeds. If you're tired of having your kids running around while you're trying to get work done at your kitchen table, now is the perfect time to build an office in your basement.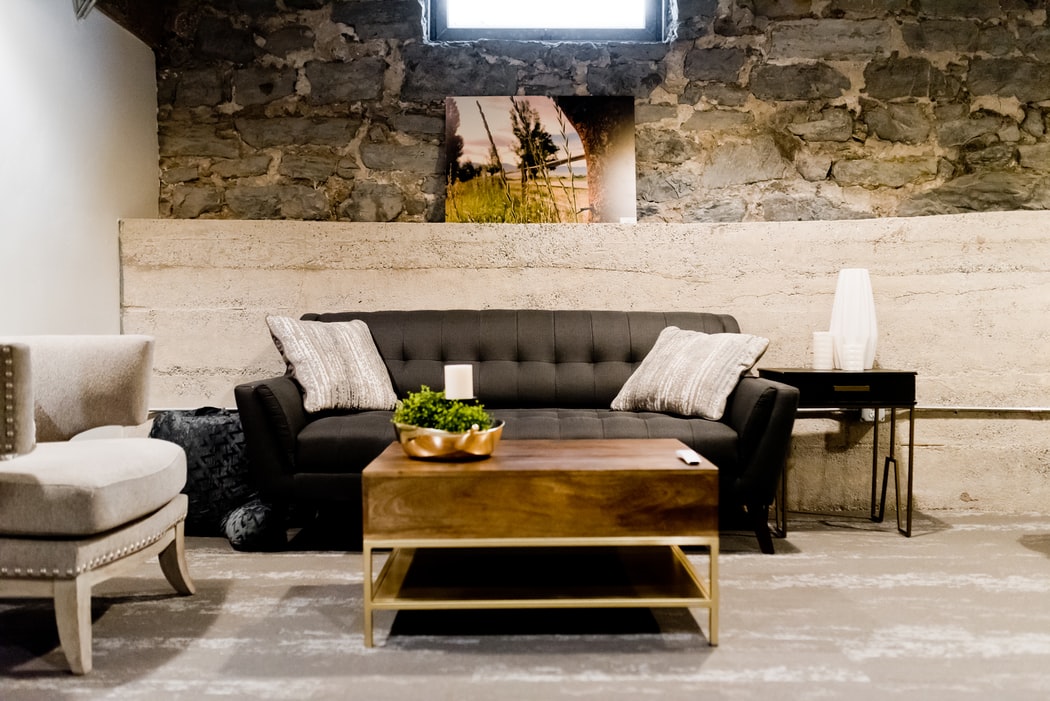 Make Use of Your Basement
Don't let a perfectly good basement go to waste. Spend some time organizing it, then decide what you want to do with it. If you have a large enough basement, you could even do several of the ideas mentioned above. The choice is yours, but get started on it soon so that you can begin making use of your basement.