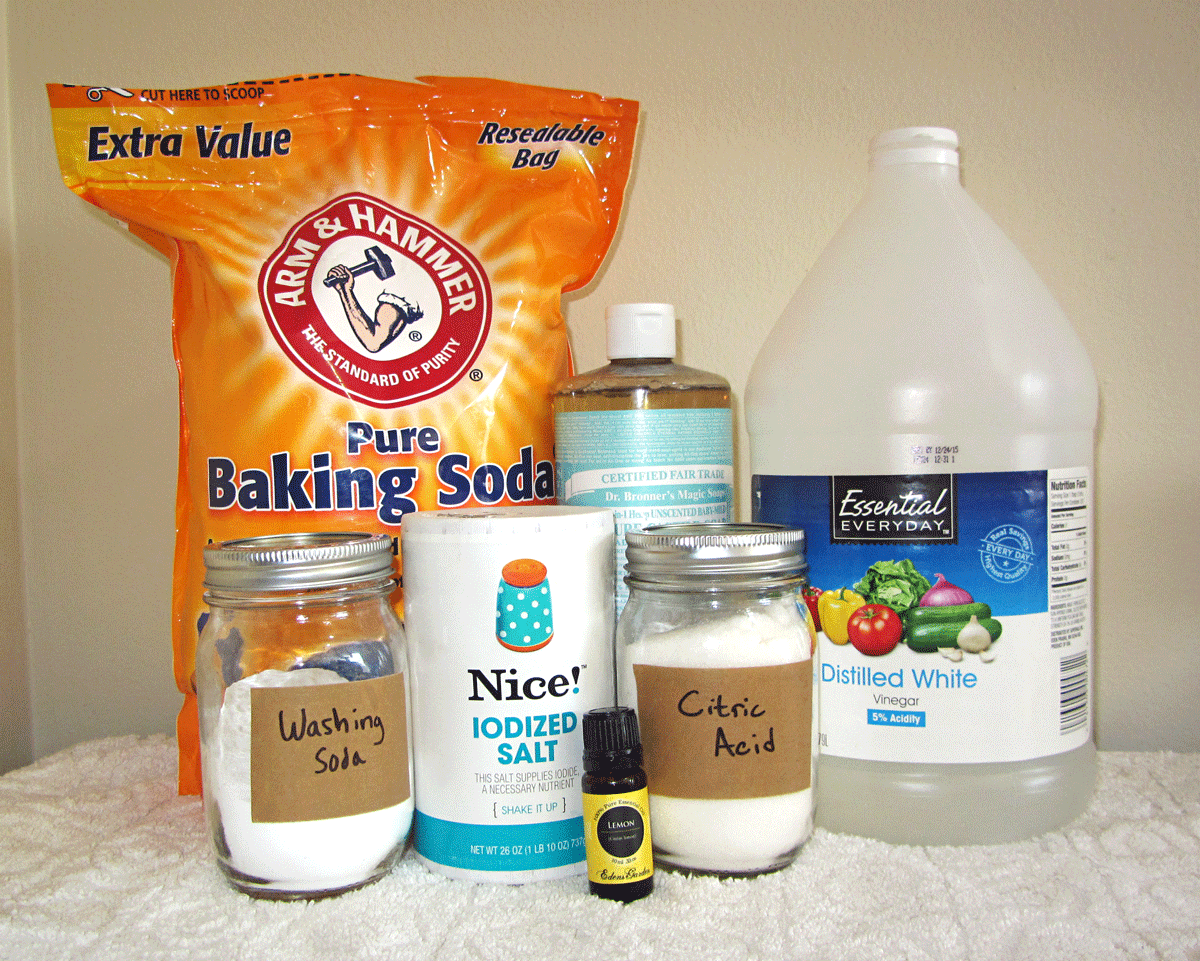 Calling all pet owners: here are some easy ways to clean up dog urine and ban the smell for good!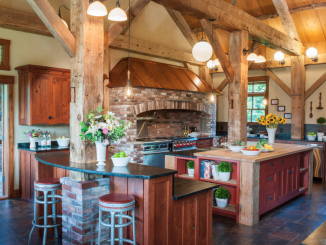 Bring the outdoors in with these trendy nature-inspired decorating ideas!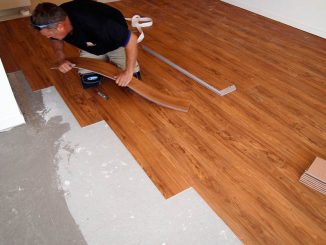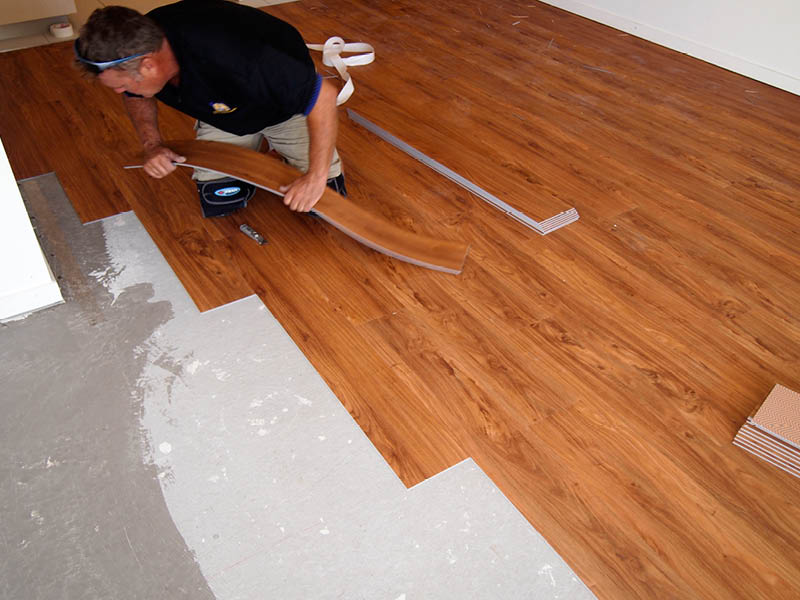 Make your home look beautiful with dark wood flooring. Here's how to get this look at half the price!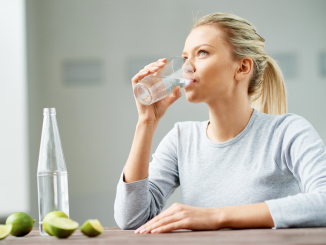 We all like to believe that the tap water we drink at home is clean and safe, and in most cases it's true!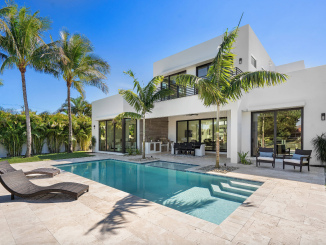 Clean your pool tiles the easy way with these easy and effective cleaning tips!