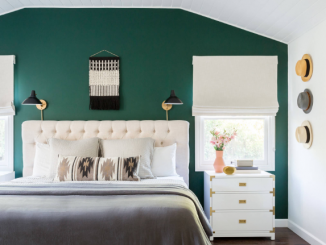 Hiring a painting professional? Here are some things you have to consider!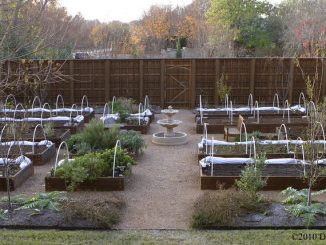 Learn how to prepare your garden for winter to make sure your next growing season blooms like crazy!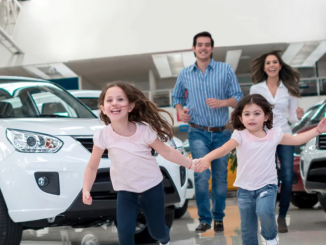 Are you shopping for a new car? Here are some easy tips to help you purchase one this summer!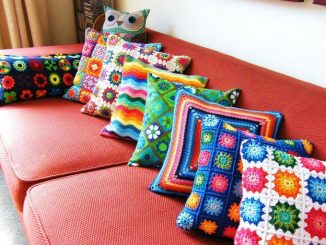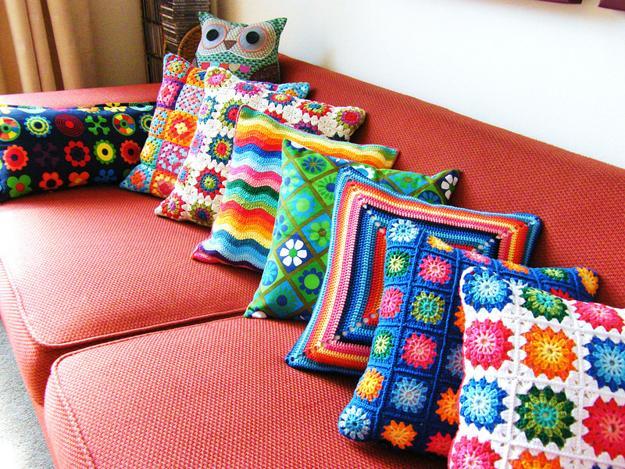 Learn to create easy crotchet projects for your home!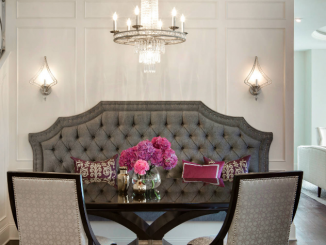 Every homeowner on the planet wants their home to be perfect. Unfortunately, it is common for them to neglect their home after years of ownership.