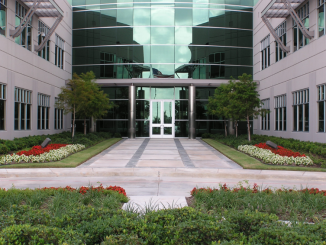 Most of you will agree – there is nothing like a good first impression.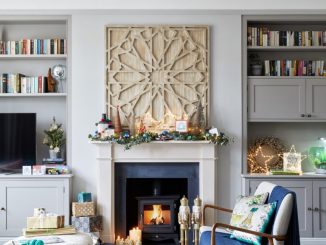 Make your home cozy and welcoming with some of our smart decorating ideas that will totally transform your home. Keep reading!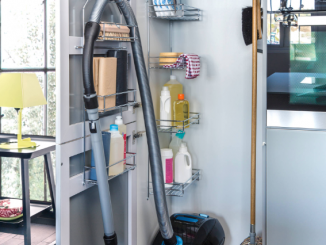 A happy home is a clean home. It's as simple as that! Here are some essential tips to clean your home!