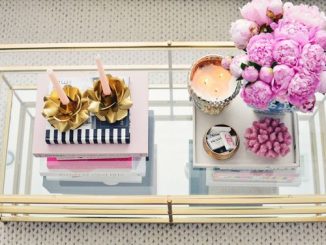 Start the year off with some of the most stylish and loved interior design trends. Take a look!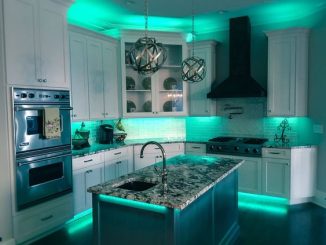 Thinking of swapping your regular lights for LED lighting? Here's why LED lights are so much better than traditional compact fluorescent lighting.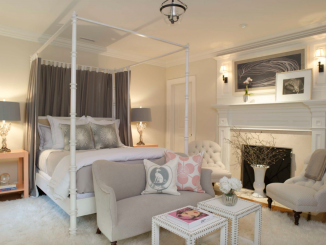 Give your bedroom a makeover with seven of these absolutely gorgeous bedroom decorating ideas!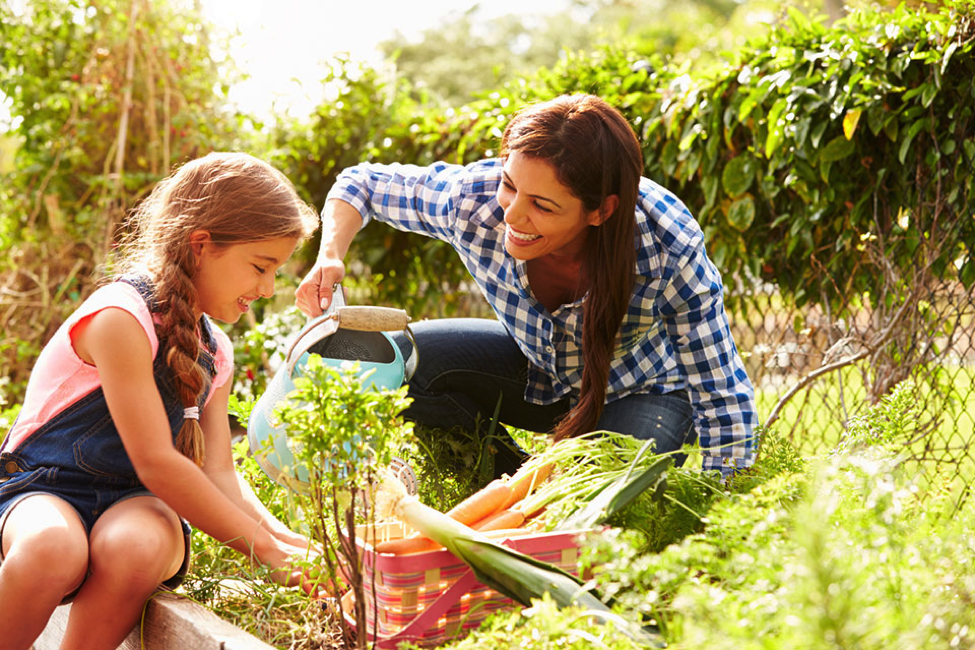 Thinking of starting a vegetable garden? It's a great way to have educational fun outdoors with your kids!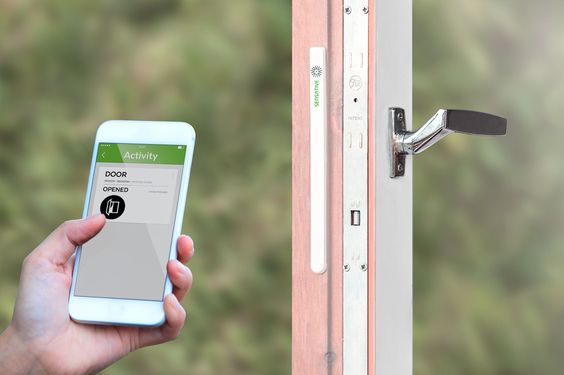 Smarten up your home for 2018 with these tips from smart home experts.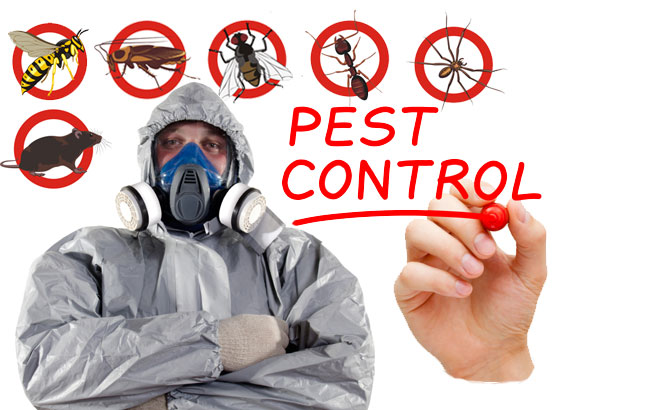 Keep your home free of roaming, annoying pests this summer with our 7 easy tips!