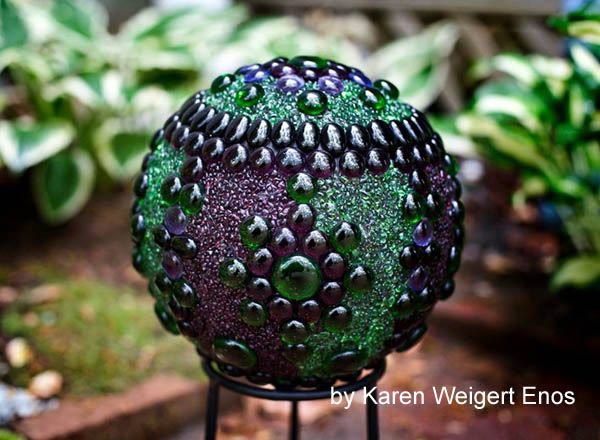 Add a touch of whimsy to your garden with these easy-to-make and budget-friendly garden spheres!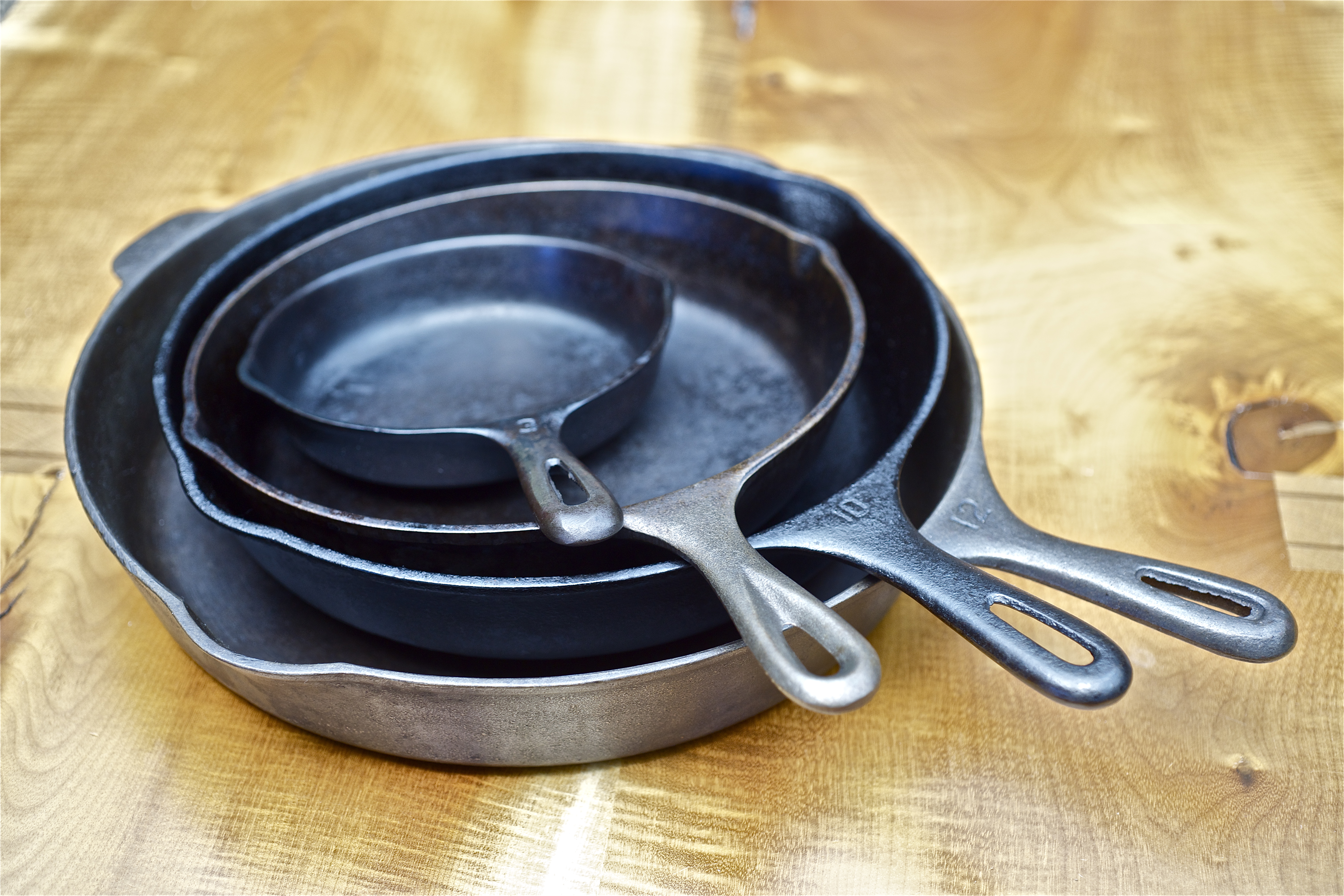 If you've ever wondered how to clean your cast iron skillet properly, check out our tips!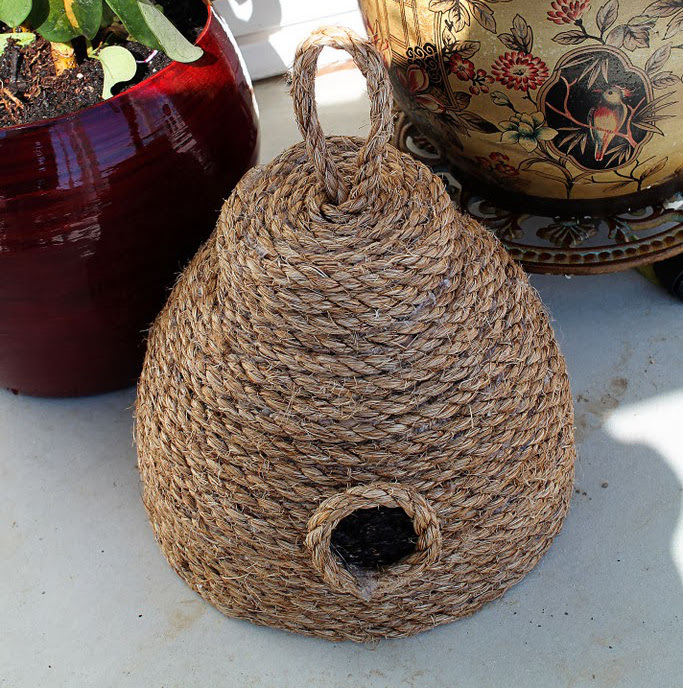 Summer is on it's way, and we all know that it's time to get our porches ready for these warm days. This cute rope beehive […]
Got holes in your drywall? Before you call in for help, take a look at this easy tutorial! We're going to show you how you […]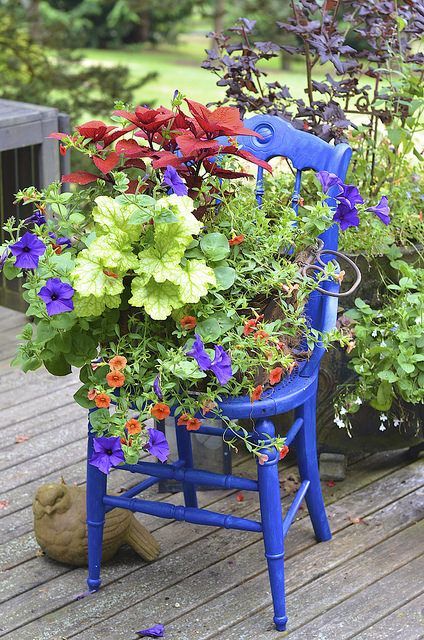 Take that old chair that's been sitting in your basement and turn it into an adorable shabby chic planter for your porch!