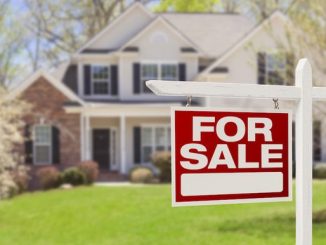 Thinking about putting your home up on the market? Here are some tips that can make this process a breeze!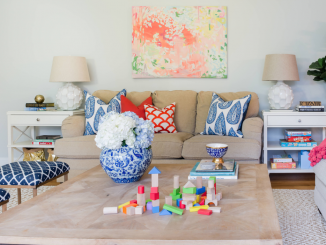 Selling your home? Here's how the proper home staging can increase your home's value and make it sell like hot cakes!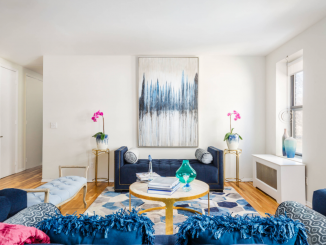 Are you selling your home? Here's how to stage it for a quick sale!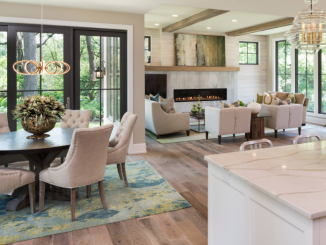 Are you looking to break into the real estate market? There has never been a better time to start buying and selling houses!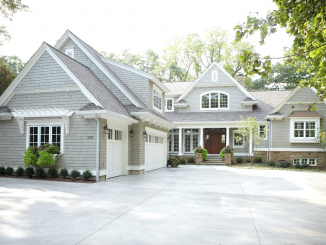 Thinking of selling your home this spring? Here are some smart but cheap quick fixes that make a huge difference!