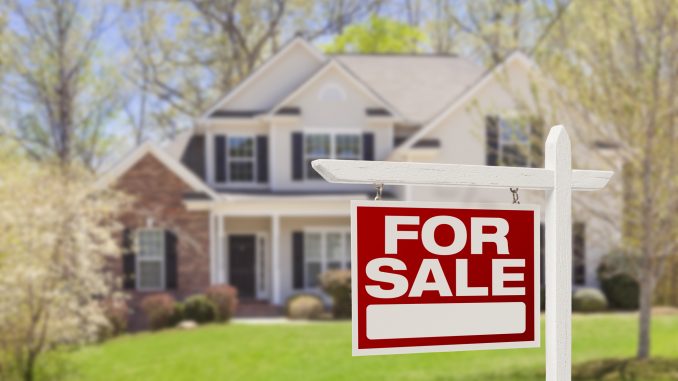 Are you thinking about moving? Keeping reading about our affordable moving tips!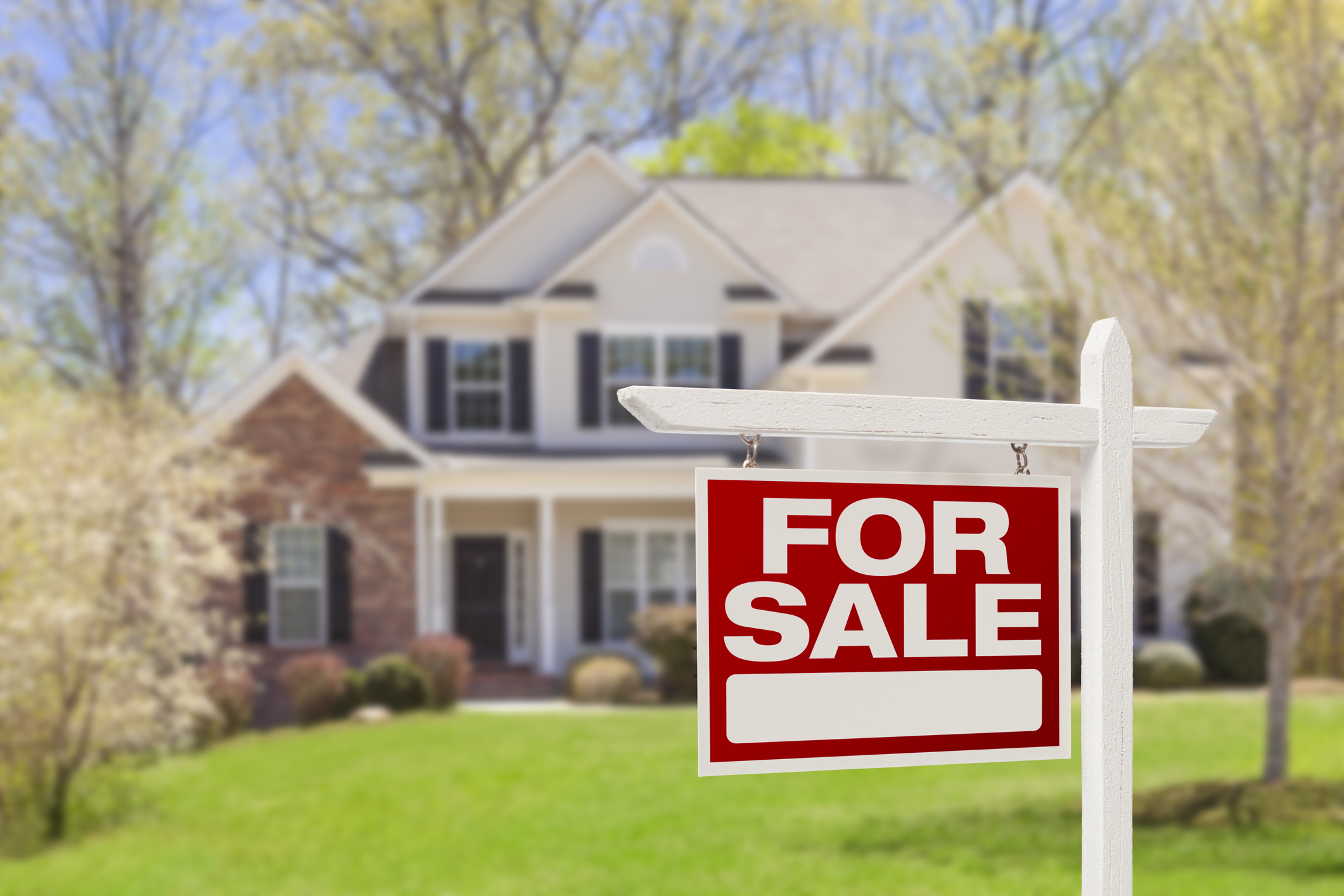 Colorado is one of the most beautiful places to live, as well as the atmosphere surrounding the area. The people are generally pleasant, violent crime is actually pretty low compared to many areas in the country, and the houses are nice. Whether the scenery around you in which you desire is the mountains, the sand dunes, the forests, or the beautiful lakes and valleys, you can bet that the cost of living may seem quite high, but only due to the Colorado housing and homes affordability rate. In this guide, we'll show you what you can do in order to succeed when it comes to finding affordable homes in Colorado.
Search, Research, and Research some More.
Before you get too hasty and jump right into a contract when you don't really fully understand what you're getting into, be sure to do plenty of research, even when you find a "home" or an apartment that seems like it will be affordable. This is extremely important because the average studio apartment even costs around $1,000 dollars. If you find something that is only a fraction of that, you might consider just sleeping in a closet, because you're going to get what you pay for. However, where the real finds lie as far as great homes is actually a little less depending on where you want to live. You might spend a grand for a studio in Denver, but you may spend only $850-$1,000 for a regular 1 bedroom or even a 2-bedroom apartment (You can spend as much as you would on a house though, depending on where you live in the city).
When you get into the houses for rent, that's where the largest portion of financial necessities skyrocket, as a house can generally range from $1,500 and up. And that's even for the cheapest homes available. If you should find somewhere which is $500 bucks up to $850 though, you may find that generally that's not a good neighborhood you want to be living in.
Why Did Colorado Become So Expensive?
Believe it or not, there are plenty of rural towns which are still extremely low priced. These towns are usually away from the big cities by a degree, but still not necessarily too close for them to be of an extremely high cost of living. Expect to actually commute if you really want to thrive there though. That doesn't answer the main question though, so here it is laid out for you. You can also save money by building with old shipping containers and you can find them at the Shipping Container Sale Colorado location page.
Conclusion: Can I Live There?
Despite what some people think, the real reason is that as people began to move to the cities when the real estate market crashed, homes became less and less available. Because of this, and the typical supply and demand market (it still applies in real estate too), the price of homes skyrocketed, and thus drove more jobs to open up, but the economy is still rather unbalanced. However, the state continues to grow, and you continue to have to fight with constant tourism as well. Therefore, while Colorado can be one of the most expensive to actually live in, it is still a great place to visit, and even live. You just have to make sure to do your homework. There are plenty of people thriving there.