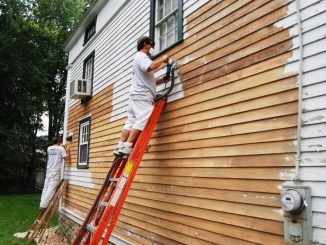 Are you looking to paint your house? Here are 4 mistakes you need to know to avoid!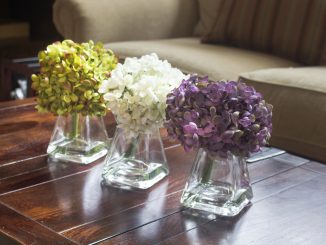 Tired of purchasing fresh flowers all the time? These fake flowers look amazingly real and gorgeous!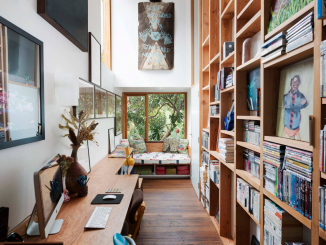 Do you work from home? Manage your time like a pro with our easy tips!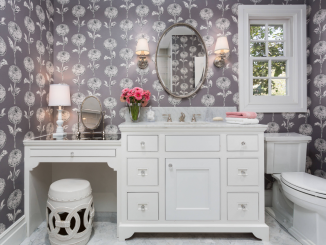 Deciding to renovate your bathroom is a big decision, but it doesn't have to be a big job. In fact, if you keep your current […]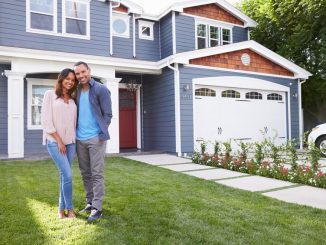 Just purchased your first home? Here are some things you need to watch out for. Keep reading!